We offer a mix our very own creations & decor (new & used) for the Urban Farmhouse and
Cottage Style Homes.
No matter where you live, you can create
a comfortable lifestyle with an
eclectic mix for an urban and farmhouse
touch of your very own!


Denise creates one-of-a-kind items like tote bags, wood chair covers, tablerunners, pillows, upcycled denim clothing & much more! One love is using vintage and antique quilts, embroidered linens, old lace and crocheted pieces that have outlived their original
purpose due to
unrepairable damages.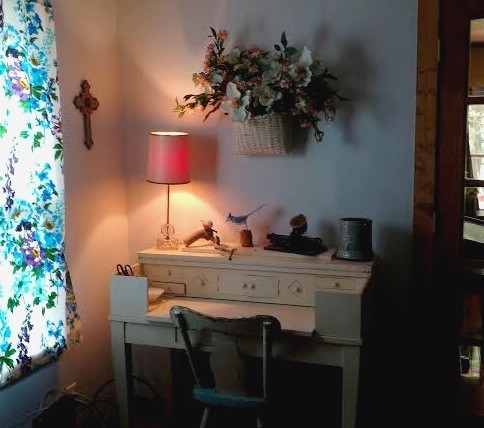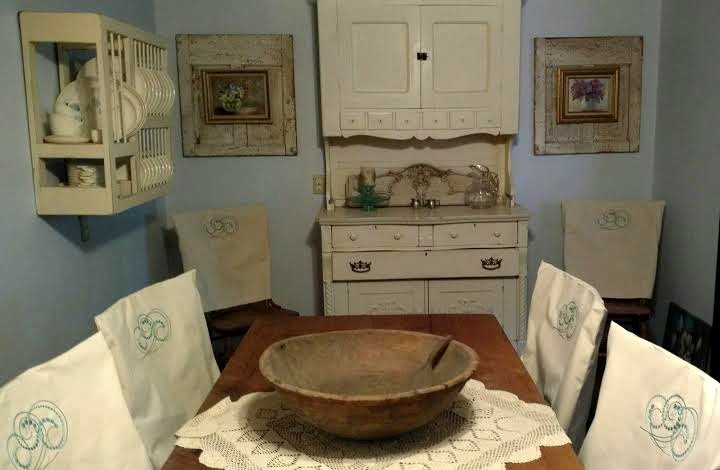 My Spinet Desk